Leesa Sklover Ph.D., LPC (CT.) MA-CMT, CRC, IKYTA, IAYT, ACA combines 25 years of experience in the field of spirituality, health and healing. She is a creative visionary and educator, who spent 12 years bringing integrative therapies to the mainstream at Canyon Ranch Spa, music and sound therapy to all.
She is a professional singer songwriter and sacred music composer, a licensed counselor in CT practicing for 20 years. She is director of Sklover/LoveLife Productions, LLC. facilitating national learning programs/media, self journeys in eco spirituality, Self education, health and healing in the creative arts, Kundalini yoga and yoga therapy workshops. Former professor at Sacred Heart University and masters program at the Graduate Institute. She runs workshops, teaches and has offices at a Yoga Village and in Tarpon Springs,FL. She sees counseling patients in Connecticut, and does workshops at her office at New England Holistic Health, Glastonbury, CT.
She lectures and runs her workshops at spas and conferences all over the world.
☎ Contact
➤ FIND ME AT
19 Water Street, South Glastonbury, Counseling/Integrative Therapies
South Windsor, CT, NYC Consulting Offices
USA 917-860-0488 or 203.313.2327

Initial Contact - drsklover@gmail.com
Confidential Email - drsklover@proclaimsinc.com
www.lovelifeproductions.net
 
✉ E-MAIL
☎ PHONE
✍ Write to Me📧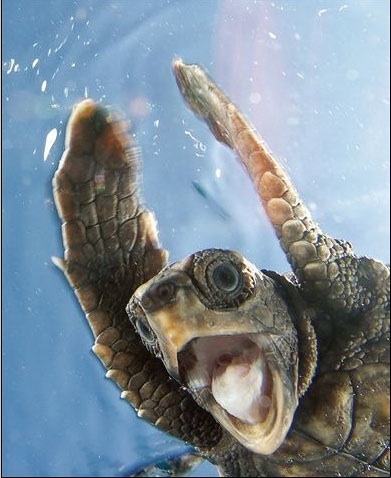 Eco Blue Creative/Research
A Planetary Collaboratory for Scientists, Heaters, Creative Arists, Environmentalists and Teachers.
Music Video project for the safety, self love and creativity of women.
Live & Online, Kundalini Yoga/Music Therapy, Yoga Therapy, Inner Song, FloatPaddle Yoga, SEE ME AS I AM Workshop.
Sangeet/ Leesa Sklover, YouTube, Spirit Voyage music, CDBaby.com, iTunes, Music Connections, Sklover Sound Salon for songwriters and musicians, music supervision, film music.
Gallery Includes Images & Videos
Institute of Study of Relationships
Counseling for Family, Couples, Individuals, Consulting, Health and Healing, Interspecies communication research (cetacean and human).